While browsing on Etsy, in continual pursuit of inviation designers and inspiration, I came across the Etsy shop for Unless Someone Like You.
Leslie creates these fantastic wedding posters -- very reminiscient of indie band posters. You can use them as invitations (roll 'em up and send them to your guests in mailing tubes) or have them framed at your reception and have everyone sign the mat: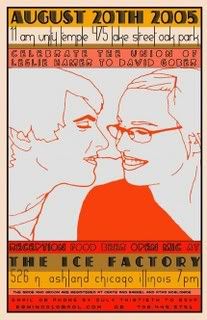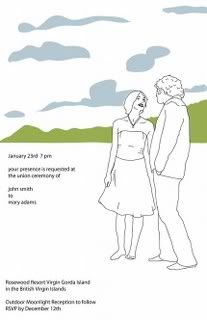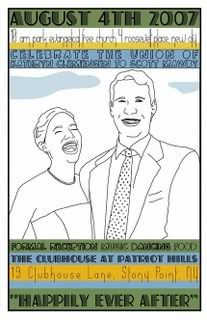 I think a line drawing of the Lou and the Norm would look fantastic framed at our reception, no? Maybe something similar to this, which the fantastic Etsy seller BellaBella whipped up for me?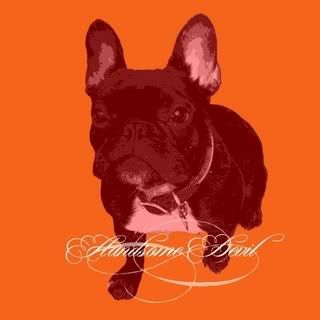 Oh! And I love this very clever "Save the Date" postcard: