Much blogger love to Darci from With This Ring... who sent me a link to the fabulous Warehouse Fabrics site -- might just help me out with my pursuit for potential table runner fabric!
Here's a few that I spied ...
Madison Black -- think the actual design and repeat might be a little too small ...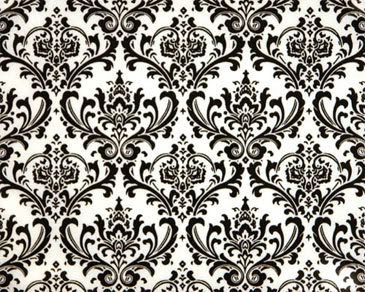 Traditions Black -- a likely contender: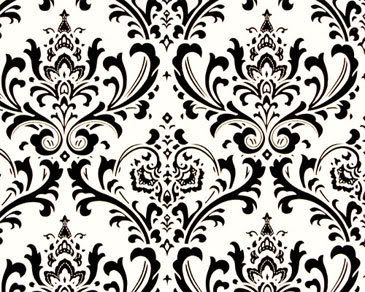 Paisley Black / White -- love this snazzy fabric!