Is it only in England that people refer to photos as snaps (from snapshots)?
Sometimes having an English family is really confusing -- I can never remember if it's grey or gray, people look at me funny when I call a wash cloth a "flannel" and I have a tendency to use weird expressions like "and Bob's your uncle" -- which further confuses people since I have an Uncle Bob ... Jeremy always teases me because I use "rather" more than your average American -- as in, "oh, I rather like that!" or saying "I can't be bothered," when I really just don't feel like doing something ...
Anyway! On to the snaps! Our wonderful photographer, Jon Koch, posted a few "teaser" pictures on his blog -- I was so excited to finally see them! Here are a few of our faves.
The happy couple, in our getaway car outside the church: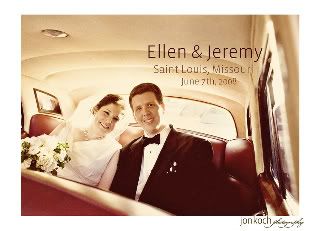 My lovely bouquet: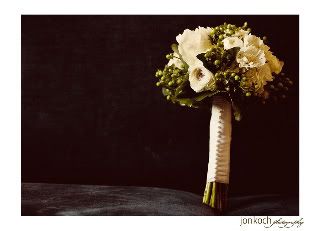 Our rings: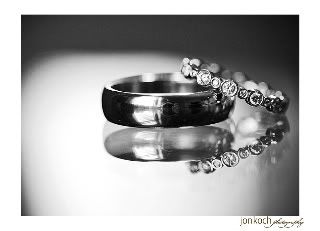 My shoes: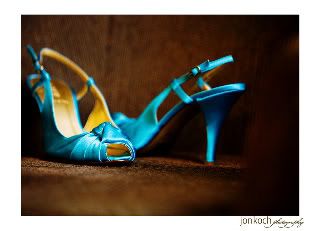 Dressed and ready ...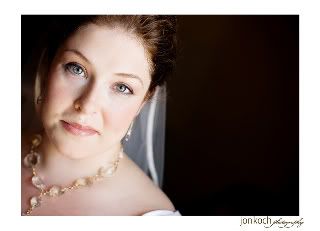 The watch was his "official" wedding gift -- but since it had to be sized, he opened something different during our first meeting. The French Bulldog cufflinks, one of my FAVORITE details, were a birthday present from me: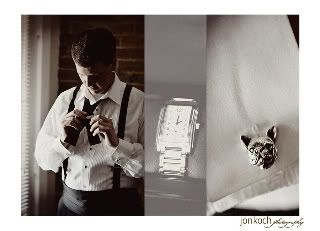 Isn't he so handsome?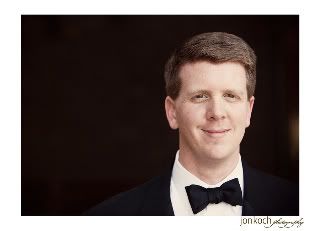 So excited about our first meeting ... I thought my heart was going to beat out of my chest. Maybe the only time I was really nervous the whole day: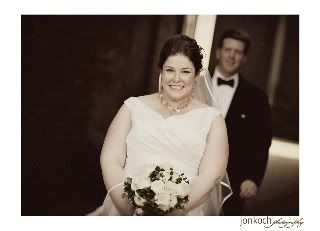 Me and my gorgeous girls - each girl picked a different style dress from J. Crew. I love this photo, I think it's really reflective of everyone's personalities: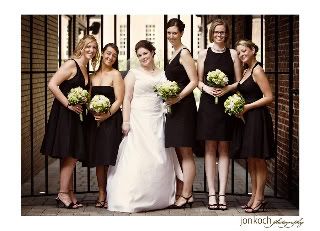 Jeremy with his two brothers - in the photo above, his sister Amy is on the far right in the picture with me, and Jeremy's good friend Andi is just to her left: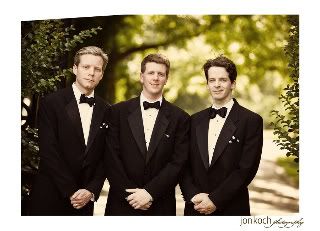 More tomorrow, if you're interested ;o)