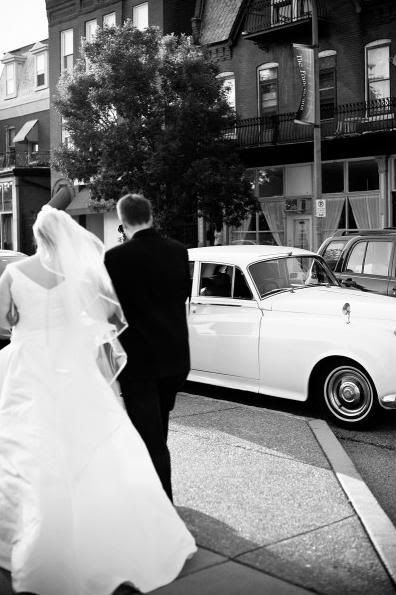 "All my life, waiting for somebody
Ah-ha-ha, come and take my hand ..."
Paul Westerberg, "Waiting For Somebody"


I've always loved the soundtrack (well, and the movie itself!) to Singles. Have you seen it? This song from Paul Westerberg was stuck in my head today, so I just had to share. "Dyslexic Heart," also by Mr. Westerberg, is another favorite of mine.
Oh, and the Pearl Jam song! And
Chris Cornell
! And Soundgarden! And
Mother Love Bone
! Oh heck, just go watch the movie ;o)